Community & Family Services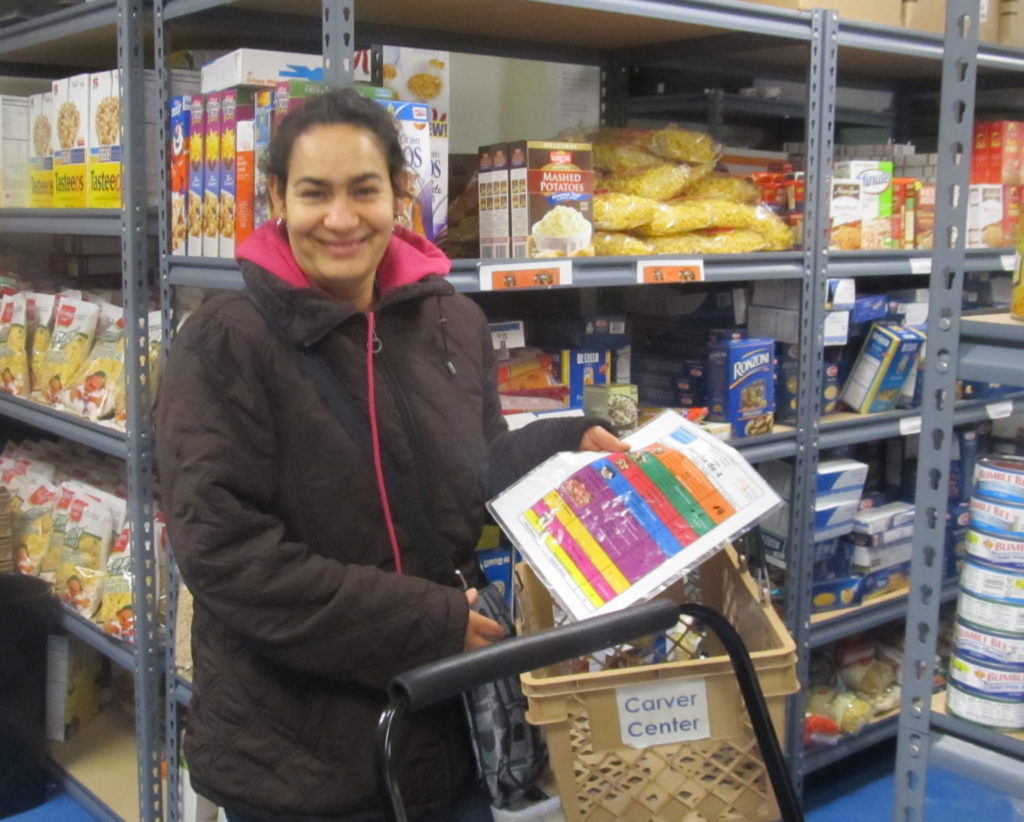 Community and Family Services programs meet the nutritional, emotional, social service and other poverty related needs of Port Chester's lower income residents. They also provide opportunities for growth and advancement through educational workshops such as Carver's Coupon Club and presentations by The Food Bank for Westchester.
Use the menu above to navigate these programs.