Free Carver Center Lifeguard Training Course
MUST ATTEND ALL 3 DAYS
June 9  | 4:00pm – 8:00pm
June 11  | 10:00am – 4:00pm
June 16   | 4:00pm – 8:00pm 
This course is being offered for FREE for those committing to lifeguard at Carver Center for the Summer of 2022.
(Must be 16 years old to work for Carver)
Registration is open
Free Lifeguard Training Course Flyer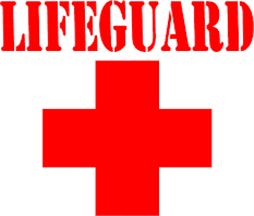 If you have any questions, please contact Grace Quinton, Aquatics Director, 914-305-6009
~~~~~~~~~~~~~~~~~~~~~~~~~~~~~~~~~~~~~~~~~~~~~~~


Are you looking for a lifeguarding job?
Carver Center Aquatics is always looking for friendly, hardworking, responsible and dedicated lifeguards to add to our team. Experience is appreciated. We have opportunities for year-round employment. Morning, afternoon and evening shifts are available. Want more information, please contact Grace Quinton, gquinton@carvercenter.org
~~~~~~~~~~~~~~~~~~~~~~~~~~~~~~~~~~~~~~~~~~~~~~
Questions about our  Swim Team Clinic, Lifeguard Training Course, and the Lifeguard Work Opportunity? Please contact Grace Quinton 914-305-6010 / gquinton@carvercenter.org for details.