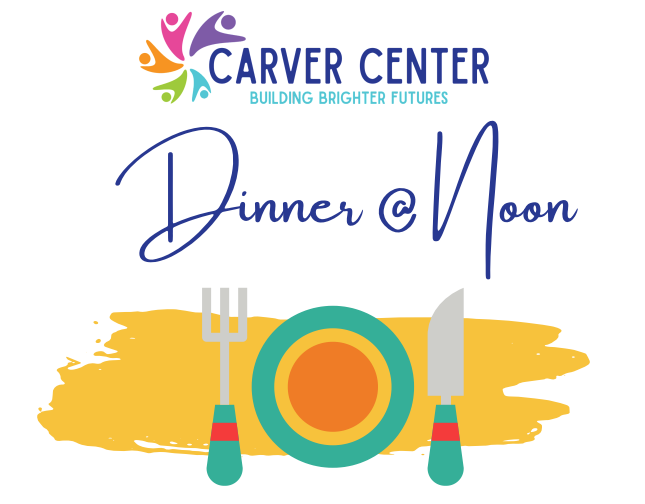 We are excited to announce that our
Dinner @ Noon program begins
Saturday, September 24.
Come join us for a hot lunch & good company
from 10:00am – 12:00pm!
This free (no cost) community meal is served at 11:00am
First come, first served | Limit 40 people
Our thanks to Redemption Community Church for supporting our Saturday, September 24 event.