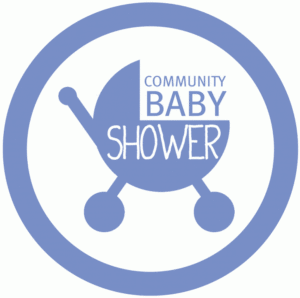 We welcome new and expecting moms (babies up to 1 year) to register for our 2018 Baby Shower!
When? Saturday, April 28, 2018 from 2:00 PM to 4:00 PM
Where? Carver Center, Multi-Purpose Room
Baby Shower Application | Aplicación de Baby Shower
All applications must be submitted by Friday, April 13th in order participate!
SPONSORED BY THE JUNIOR LEAGUE OF WESTCHESTER ON THE SOUND
For further information please contact David Brown at (914)305-6033