Get certified in Water Rescue, First Aid and CPR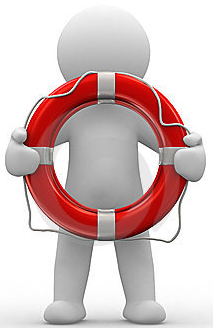 Are you 15 years or older and looking for job training or life skills?
Lifeguarding is an exciting job. CPR is an essential life skill, useful in many professions
Course pre-requisites
-Swim 300 yard
-10lb brick test
-Tread water for 2-mins, no hands
Next Class Runs: May 6, 7, 14 from 9am – 5 pm at Carver Center
Contact Brian Hansbury 914-305-6025 / recreation@carvercenter.org for details.
Price $350  Register here