Carver Summer Programming
In partnership with the Port Chester Middle School C.L.A.S.S.  A summer camp experience for Middle School children.  
6 week session | sesion de 6 semanas
Camp begins: Tuesday, July 5| El campamento comienza: Martes 5 de julio
Camp ends: Friday, August 12 | El campamento termina: viernes 12 de agosto 
Program runs Monday-Friday from 8:00am to 3:30pm
   El programa es de lunes a viernes de 8:00am a 3:30pm
Breakfast from 8:00am to 8:30am
   El Desayuno es de 8:00am hasta las 8:30am
Lunch will be served daily at PCMS between 11:30 – 12:30
    El almuerzo se servirá todos los días en PCMS entre las 11:30 y las 12:30
*No outside food is permitted at the Carver Center*
   *No se permite comida de afuera en el Centro Carver*
Groups follow prescribed schedule throughout the day
    Los grupos siguen el horario planificado diaramente
Every group will participate in all enrichments provided.
    Cada grupo participará en todos los enriquecimientos proporcionados.
For information, please click on the two links below.
Camp Carver Information Sheet (English & Spanish)
Camp Carver Parent Orientation 2022 (English & Spanish)
~~~~~~~~~~~~~~~~~~~~~~~~~~~~~~~~~~~~~~~~~~~~~~~~~~~~~~~~~~~~~
If you have any questions, please contact our Carver Front Desk team at 914. 305.6009.
Our Directors for the program are: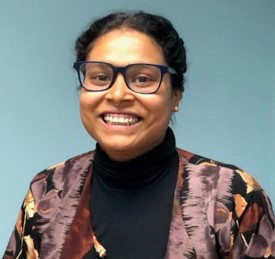 Amina Begum
abegum@carvercenter.org, 914.305.6009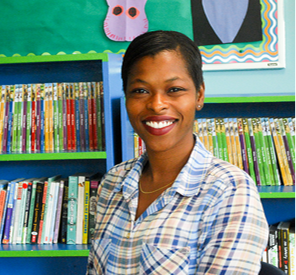 Kelley Gordon-Minott
Kgordon-minott@carvercenter.org, 914.305.6044