CARVER CENTER FALL GROUP LESSONS
REGISTRATION FOR OUR GROUP LESSONS
BEGINS ON AUGUST 30TH AT 9:30AM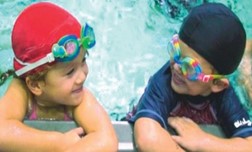 Saturdays, September 11th– October 30th
Parent & Child:   $ 180    11:00am-11:30am      Max of 8
Level 1:                $ 200     11:30am-12:00pm     (Ages 3-5)    Max of 6
Level 1:                $ 200      12:00pm-12:30pm    (Ages 6-9)    Max of 6
Level 2:                $ 200      12:30pm-1:00pm      Max of 6
Level 3:                $ 225      1:00pm-1:40pm        Max of 8
Level 4:                $ 250      1:30pm-2:15pm         Max of 8
Adult Lessons:    $ 250      2:00pm-2:45pm        Max of 6
~~~~~~~~~~~~~~~~~~~~~~~~~~~~~~~~~~~~~~~~~~~~~~~~~~~~~~~
CARVER CENTER FALL SWIM TEAM CLINIC
REGISTRATION BEGINS ON AUGUST 30TH – 9:30AM

8 – week Saturday Session Begins September 11
September 11 – October 30
$300.00 | 2:45pm-3:45pm
Maximum 12 students per class | Ages 13+
This program focuses on drills to enhance proper technique and to prevent injuries, build endurance training, and perfect starts and turns.  We practice for faster finishes, pacing, training for specific strokes and events.  Participants are introduced to multiple types of trainings in and out of water.
Our Swim Team Clinic is for upper level swimmers who can swim laps, who want to perfect their stroke, and who want to train to be on a swim team. The instructor for this course has experience being on a swim team and will coach participants to their maximum ability by pushing them to achieve better results.
All swimmers MUST wear facemasks at all times when not swimming in the pool. Be prepared to work hard but have lots of fun!
Locker rooms are NOT available.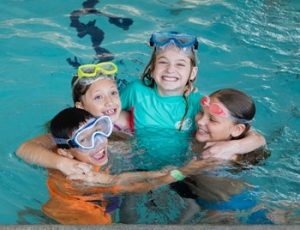 Please contact Grace Quinton with any questions regarding our Aquatics programming. gquinton@carvercenter.org or 914-305-6025.