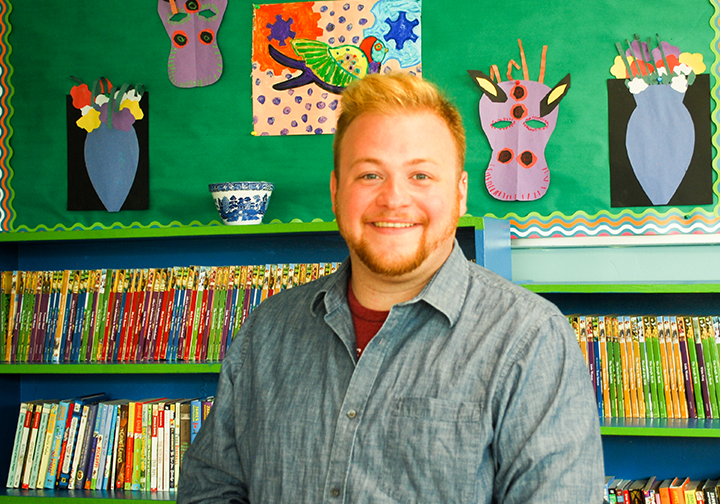 Matt Casey
Senior Director of School Aged Children's Programs
(914)934-2407
mcasey@portchesterschools.org
Matthew Casey has been working in the Port Chester/Rye School District at Edison School since January 2014. He has spent his time there as a classroom teacher, teaching assistant, substitute, monitor and aide, fitting the needs of all learners. Matthew joined the Carver Center in September 2014 as an after school teacher followed by his work as a summer school teacher, mindfulness group educator, the Assistant Site Director for PCMS and now as the Site Director at Edison School. He holds a Bachelor of Arts in Theatre Education from Manhattanville College and has trained with the New York Hall of Science, Mindful Schools, and The Arc of Westchester. Matthew's teaching philosophy is simple; when engaged, we paint the page to diverse, collaborative opportunity for everyone.
Hometown: Milford, CT
Fun Fact: I'm a trained actor/singer/dancer.
Hobbies: Performing and watching many performances
Favorite Food: Chicken wings! No wait…..mozzarella sticks…..no wait…..pizza….. lets just say, carbs.
Favorite Movie: Peter Pan
Favorite Superhero: Superman!