Summer Programming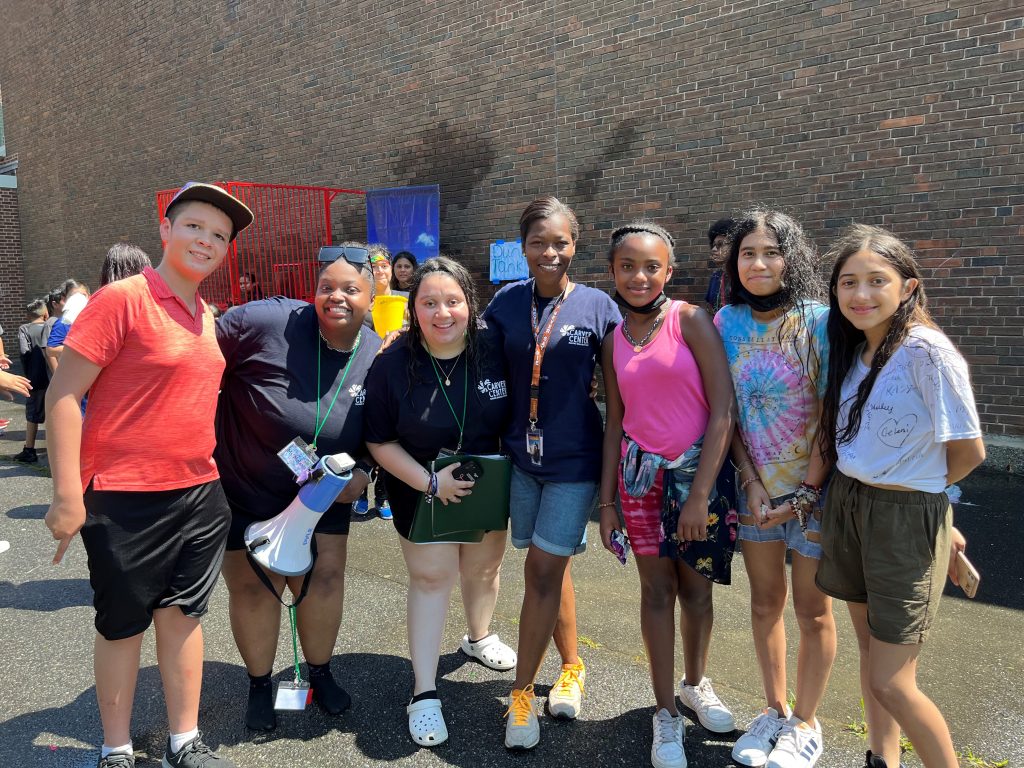 Summer programming at Carver Center involves a wide range of educational and recreational activities that are organized for children and teenagers during the summer months. 
The aim of our summer programming is to provide young people with a safe and stimulating environment where they can learn new skills, make new friends, and have fun!
Benefits of summer programming:
Socialization: Summer camps provide an opportunity for children to interact with peers, make new friends and develop social skills.
Camps offer a range of activities that children can participate in such as, arts and crafts, sports and other outdoor adventures.
Summer camp can offer a child a sense of independence as they learn to navigate new environments and make decisions on their own.
Community building: Carver Center serves as a hub for the local community, and summer camp can help build a sense of community among the children and families who participate.
Affordable childcare: Summer programming at Carver can be an affordable for working parents who need childcare during summer months.