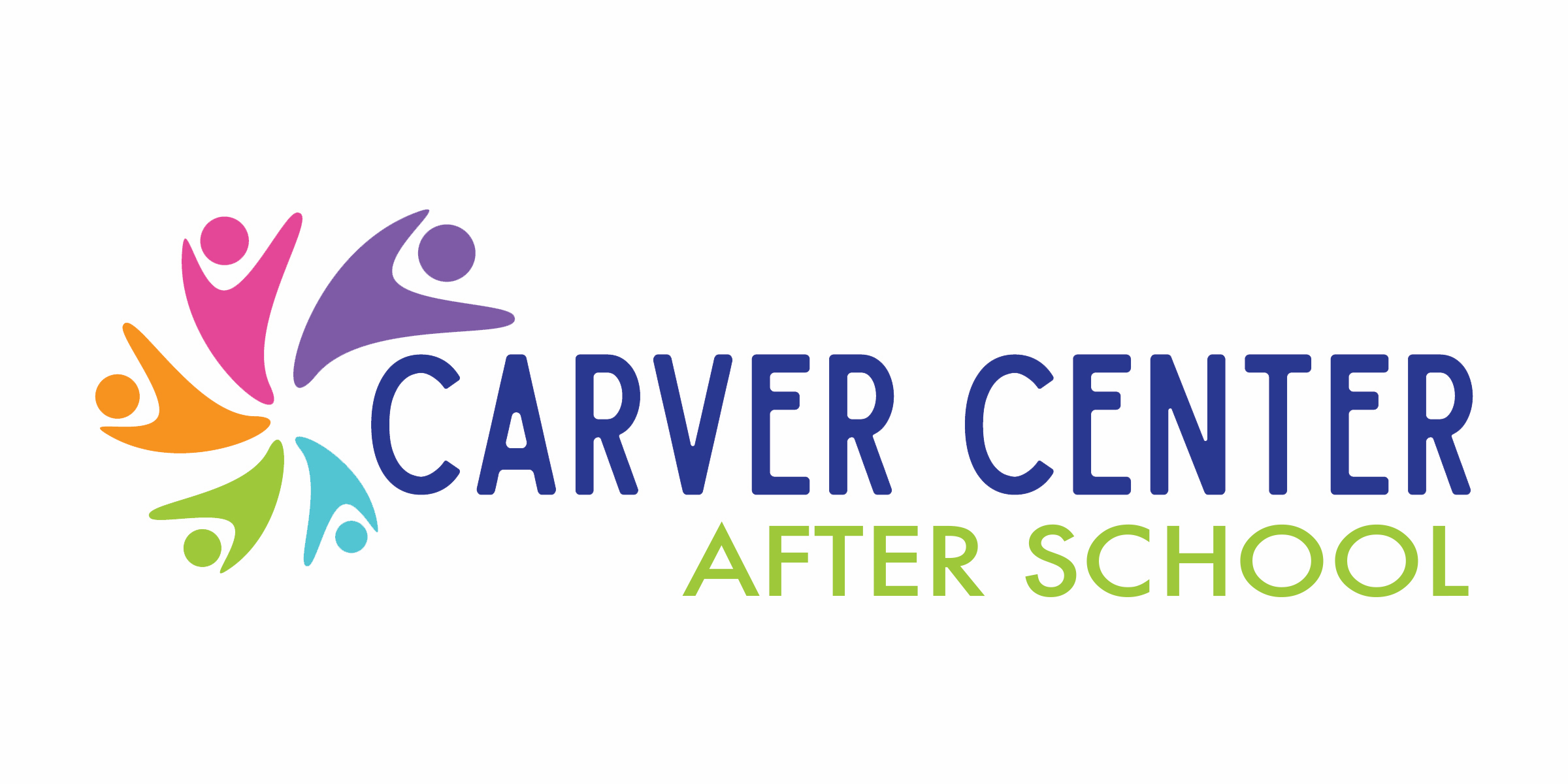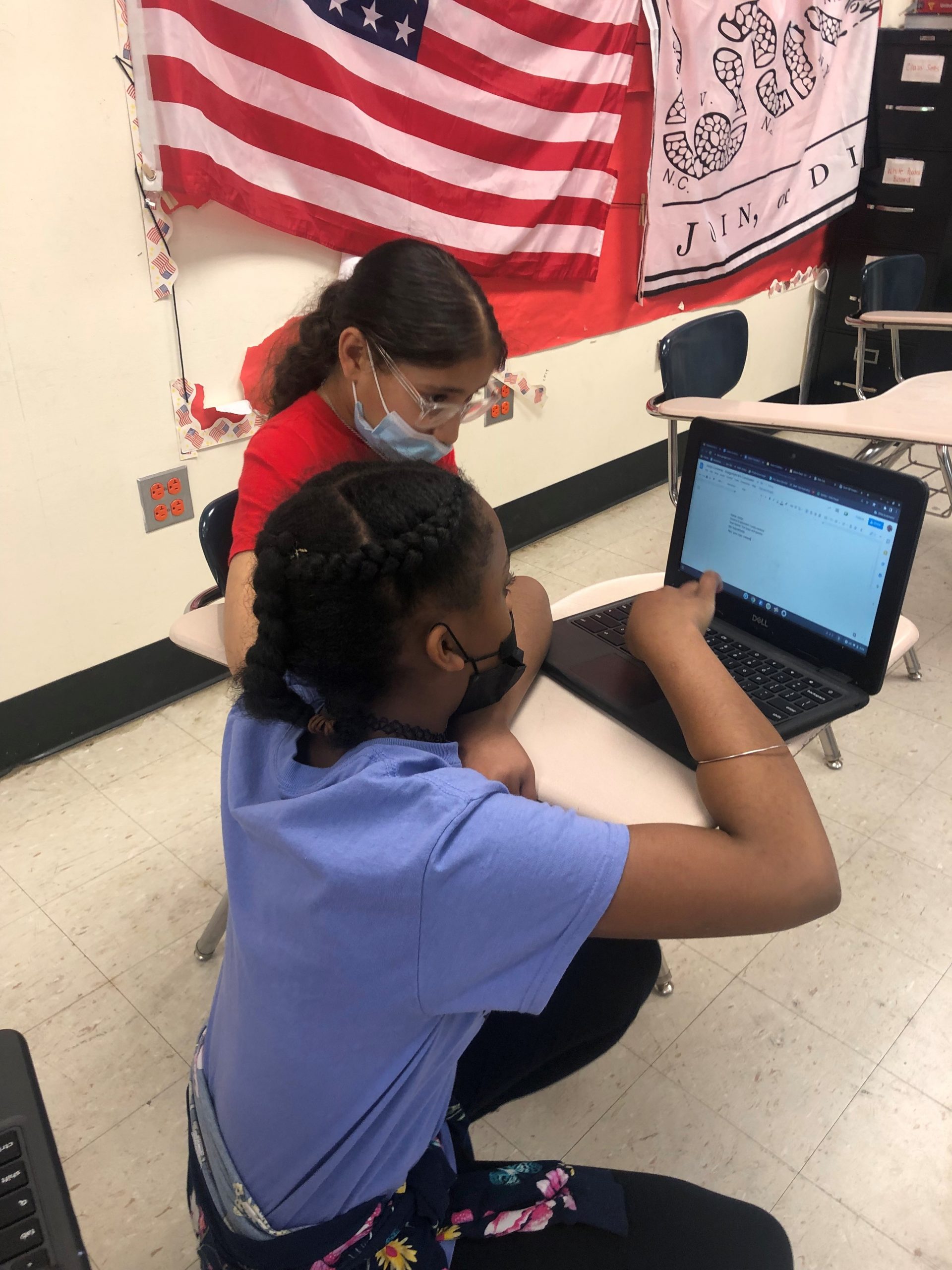 The mission of Carver Center's After School – Middle School Program (CAP) has been to successfully contribute to the learning and healthy development of Middle School children by providing enrichment opportunities, social-emotional and recreational outlets, academic support, and nutritious meals in a safe environment.
Enrichment: Students have the opportunity to channel their passions in innovative ways. They will be challenged to utilize their critical thinking skills and creativity. We encourage students to partake in the inquiry process to lead them to an enriching academic experience.
Social Emotional Development: To succeed, children need to develop a healthy relationship with themselves as well as with others. We ensure that children build social skills, develop their emotional and mental health, and learn to navigate and cope with difficult life moments.
Recreation: We know how important physical activity is for Middle School students. We provide time in the gym or outside for them to participate in physical recreation every day.
Academic Support: Middle School students always have the opportunity to get homework support from staff members or volunteers. We know some students need extra help when it comes to completing their homework and we are here to provide them with that support.
Carver Center will be working with the Port Chester School District on this year's after school program. Information will be provided from the district directly.